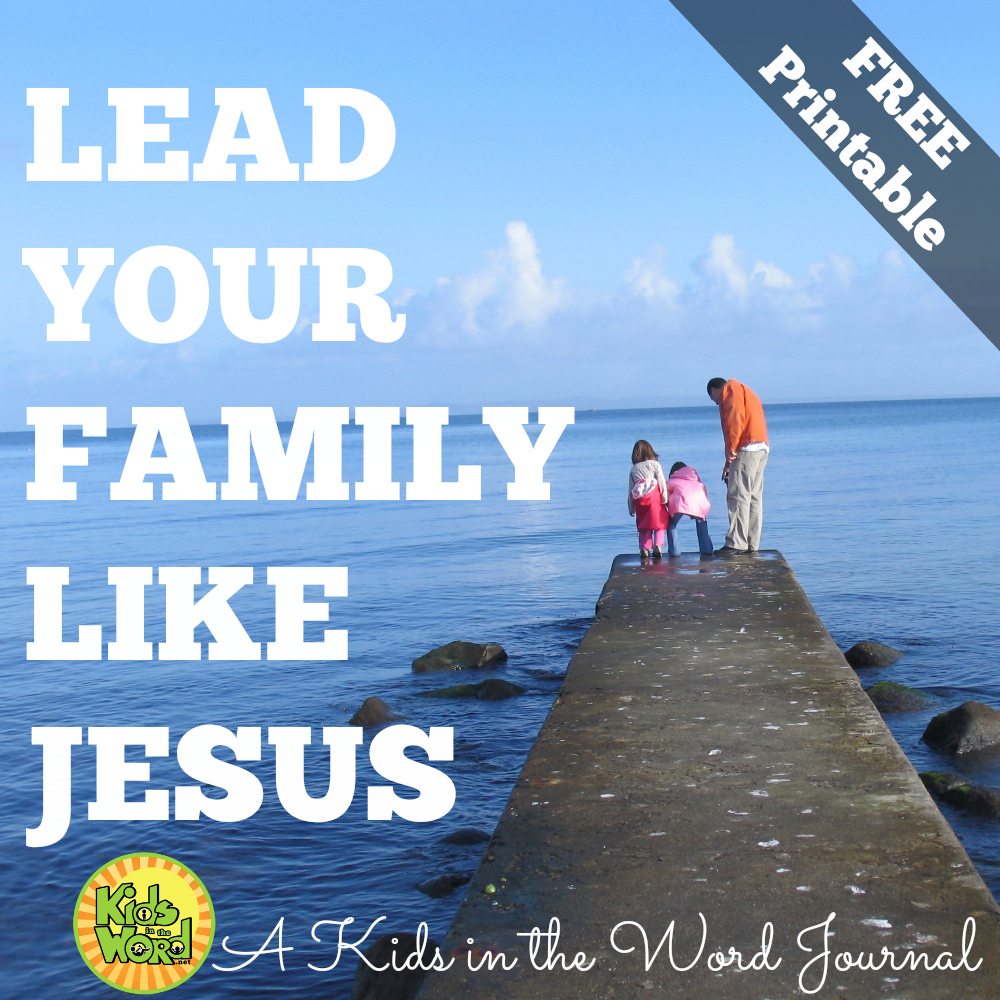 Christin is sharing today at Joyful Mothering about Part 2 of Lead Your Family Like Jesus. She shares one of my favorite quotes from this section:
"Vision is important because leadership is about going somewhere. If your family members don't know where you're trying to take them, they'll have a hard time getting there-let alone getting excited about journey."
Read the rest of Christin's post at Joyful Mothering.
It's not too late to join us. You can jump in and start reading any time. Get all the info and the free journal here in this post.
Teach Your Kids to Have a Devotional Time
Teaching your kids grow their own faith doesn't have to be difficult. Get this downloadable guide to help you teach your kids to have their own devotional time!