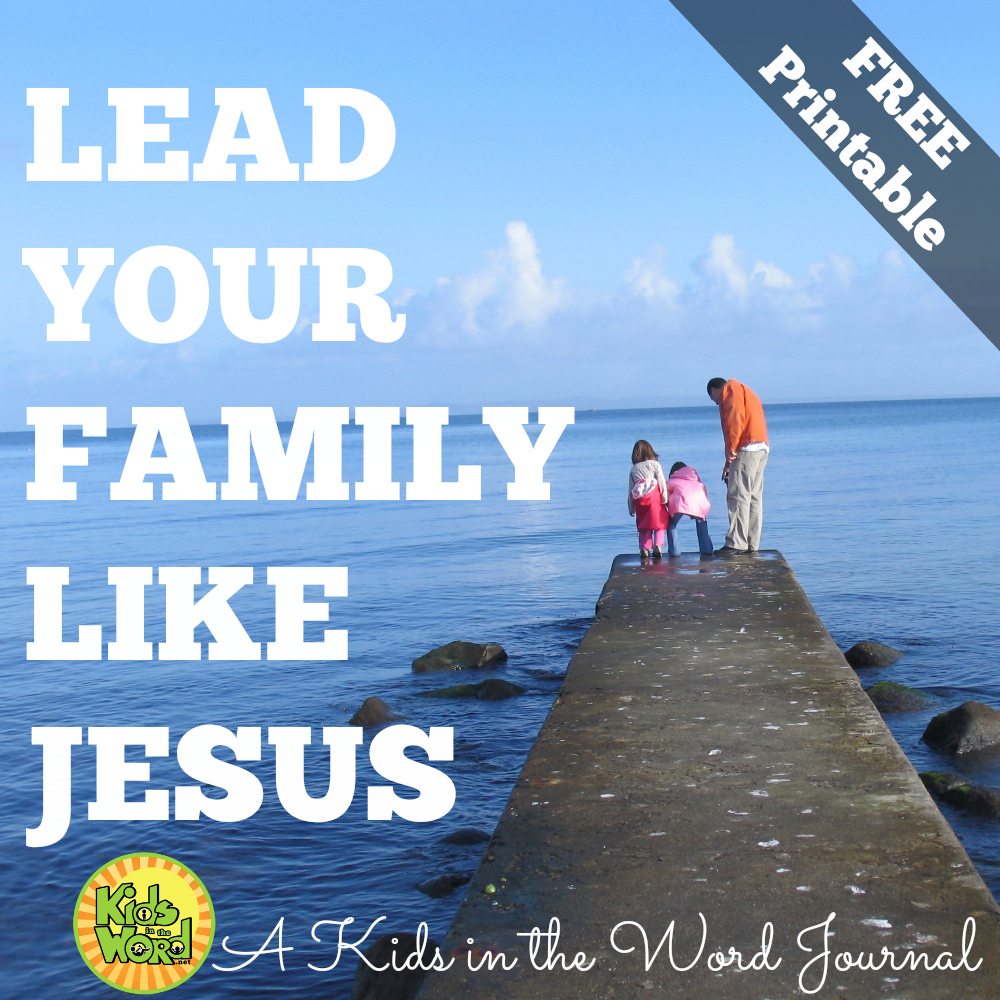 Christin is sharing today at Joyful Mothering about Part 4 of Lead Your Family Like Jesus. This section is all about the habits you need to Lead Your Family Like Jesus.
"Your habits are the way you review and act on your daily commitment, as parents, to serve rather than be served."
I don't know about you, but I'm selfish. Remembering to be self-less and serve my kids is tough. Read Christin's post at Joyful Mothering. I pray that you're getting a lot out of this book. It's been an eye-opener for me in many ways. You can start reading the book at any time and read through these posts. Get all the info and the free journal here.
Teach Your Kids to Have a Devotional Time
Teaching your kids grow their own faith doesn't have to be difficult. Get this downloadable guide to help you teach your kids to have their own devotional time!