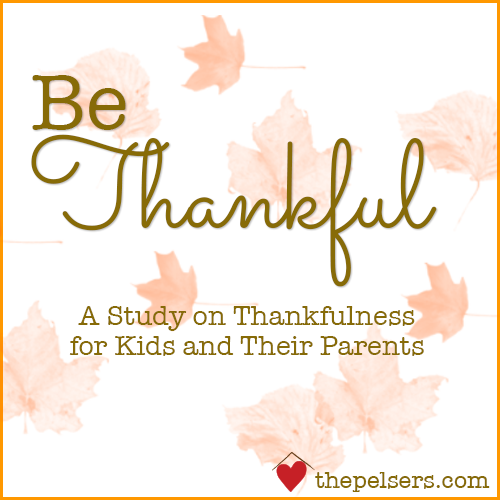 Autumn Inspiration Week
I'm joining with my friends in the Inspired Bloggers Network to bring you some Autumn Inspiration this week. What do you think of when you hear the word "Autumn"? I think of cooler weather, fall leaves, pretty colors and… Thanksgiving. Not just the holiday, but the attitude of thanksgiving.
Be Thankful
Thanksgiving shouldn't be a once a year thing, but autumn is a time when we can renew our commitment to being thankful. I want my kids to learn that too. I also want to help you and your kids bring thanks to your home year-round. So, this week, we're going to talk about what it means to be thankful, why be thankful, and how to be thankful. I have some scripture, copywork, printables, and other resources coming to help you study thankfulness.
Posts in the Be Thankful Study
Jump to these posts in the Be Thankful study. Be sure to check out the FREE printables for each day of the study.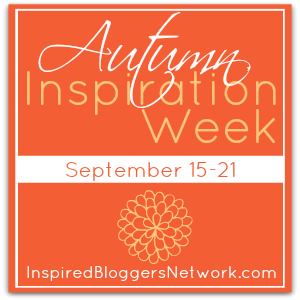 See what all of the other IBN bloggers are talking about to give you some Autumn Inspiration:
More on Thankfulness
Looking for more resources to teach your kids about Thankfulness? Take a look at this study I released at Kids in the Word… Be Thankful: Cultivating Year-Round Thankfulness.